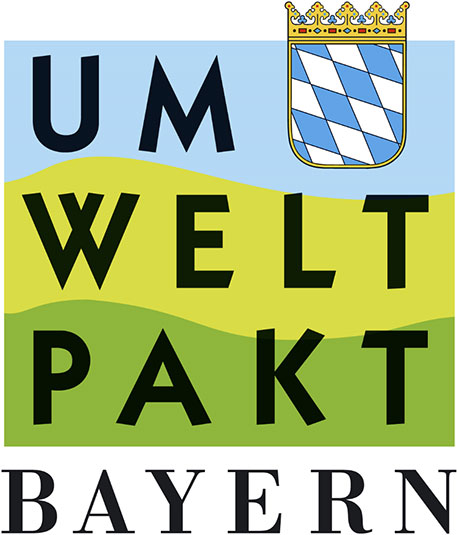 We produce environmentally friendly, our products are ready for recycling
OSHINO LAMPS cares about the applicable national and international regulations, standards and procedures, from product development processes to the re-use of materials and packages.
We put lots of efforts into implementing these environmental requests in all OSHINO Group facilities. Starting with product design and concept, from manufacturing to the disassembly process, we care about recycleable materials and products.