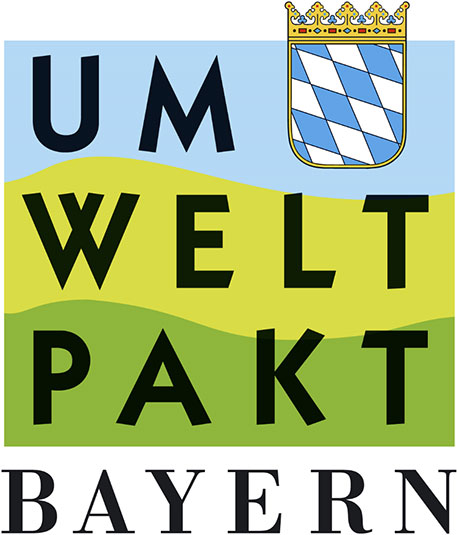 We produce environmentally friendly, our products are ready for recycling
OSHINO LAMPS cares about the applicable national and international regulations, standards and procedures, from product development processes to the re-use of materials and packages.
Protection of our environment starts with the product concept. Environmental sustainability and shortage of resources are a challenge on any product design. OSHINO Lamps, as an international company challenges these requirements. Responsible and sensitive environmental protection is the basis for a modern successful company. Our environmental management system is certified to ISO 14001:2015.